Latest Uniform Collection
We offer different themes in our latest uniform collection:
Swinging Sixties
Vintage is one of the hot fashion trends. This collection bring you with classic and trendy designs.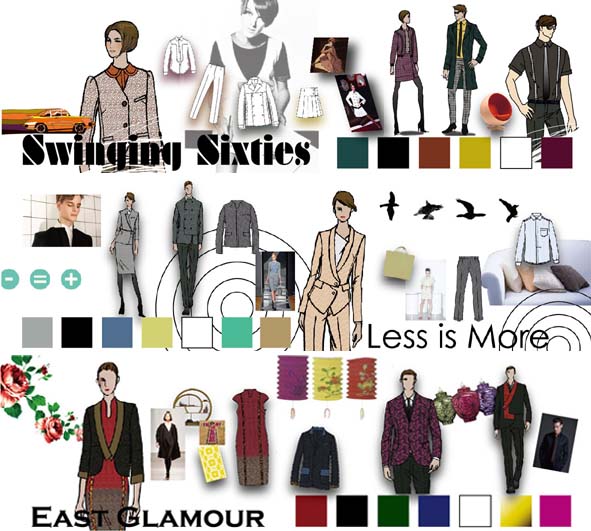 Less is More
Simple, Contemporary, Elegant and Trendy.
East Glamour
This collection presents East-meet-West elegance.
More theme collection is coming and please feel free to contact us for further enquiry.